Ballet West Associate Programme
Introduction
This exciting programme attracts talented students who either aspire to have a career in professional dance or who enjoy and benefit from lessons with top class professionals.  
The programme delivers two courses in Glasgow and Edinburgh with Glasgow students starting at age 8 and Edinburgh students coming through the doors as young as 6.  Integral to both courses is the provision of top class teaching;both have an emphasis on ballet.  
The Glasgow course is run and taught by Jonathan Barton, Vice Principal for Ballet West.  Students in Glasgow also benefit from other faculty members, Daniel F. Job, and Natasha Watson.  
The ethos of both courses is to complement the teaching that students receive elsewhere, while offering them the experience to train alongside professionals.
In Edinburgh, the programme is led by Sara-Maria Barton, Creative Director and Assistant Artistic Director for Ballet West.  The senior and junior courses are run from the beautiful, purpose built dance studios at Dance Base.  While the focus is on ballet and pointe, the course also covers repertoire, contemporary, commercial, jazz and yoga. Each month the seniors receive: equal class time in 4 styles of training which vary from month to month and instruction from guest teachers.  Guest teachers have included Dane Bates (contemporary),  Jordi Guitart(jazz/commercial) and Sarah Mortimer (ballet). 
Edinburgh Associates prides itself on offering a widely varied programme with 16 faculty: 6 ballet; 2 jazz/commercial; 1 contemporary; 1 yoga; 3pianists; 1 assistant; 2 dancewear/Pointe shoe fitters.  New to 2016/2017 a junior course for 6 and 7 year olds was introduced covering classes in ballet and jazz/lyrical. 
All students accepted onto either course (8 years+ only) will have the opportunity to perform in a full length ballet with the Ballet West Company.
Age Group



Edinburgh Associates - Dancers from the age of 6+ may apply
Glasgow Associates - Dancers from the age of 8+ may apply.
Fees



The annual course fee for each venue is £500 for dancers aged 8 years+ and £300 for 6 & 7 year olds (Edinburgh only). 
This fee is for a course of 10 classes throughout the year and refunds cannot be given for missed classes.
How to apply?
Download the appropriate form and return to Ballet West.
Audition form for new applicants:
Application form for returning students:
Payment method: Cheque or make an online payment: http://www.balletwest.co.uk/make_payment
Auditions for 2017/2018
Edinburgh Auditions
Open to dancers age 6+
Date: Sunday 28th May 2017 (11:00 - 15:30)
Application Deadline: Friday 28th April 2017


Audition Fee:

£30


Dance Base, 14-16 Grassmarket, Edinburgh, EH1 2JU


Glasgow Auditions
Open to dancers age 8+
Date: Sunday 21st May 2017 (8-12yrs 12:00, 13+yrs 13:45)
Application Deadline: Friday 12th May 2017


Audition Fee:

£30


Scottish Opera, 39 Elmbank Crescent, Glasgow, G2 4PT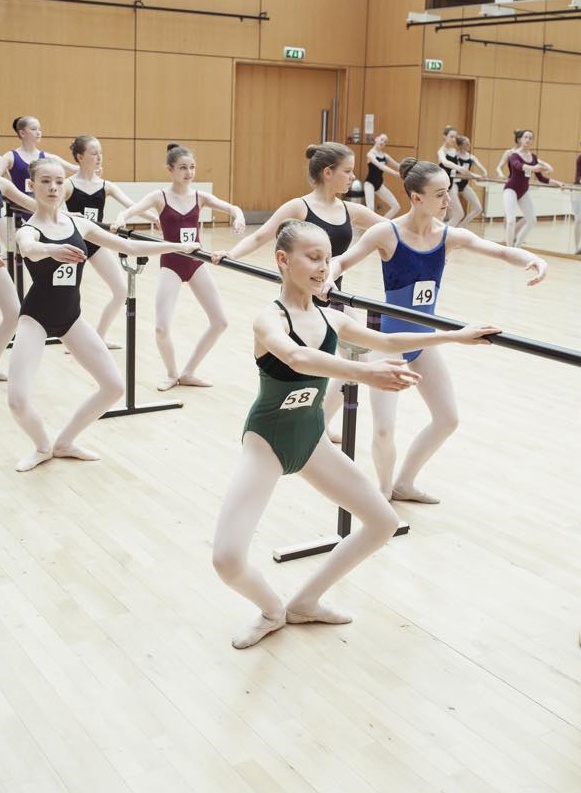 Edinburgh Audition 2015